I was invited by Miss Moos Studio to make a video for a technology company from Slovenia. Once they already have their 60 seconds video, they came with another demand. The new one should have 30 seconds. As I already knew what they already like, I could enjoy the trip and try different solutions creatively. 
I will share here the behind the scenes.
In the first scene, I wanted to use an organic animation for the paper, and then I used the frame-by-frame inspiration to do this scene. Actually it was a frame-by-frame! First of all, I have used the Illustrator to set up the steps, and after that, I drew every single paper.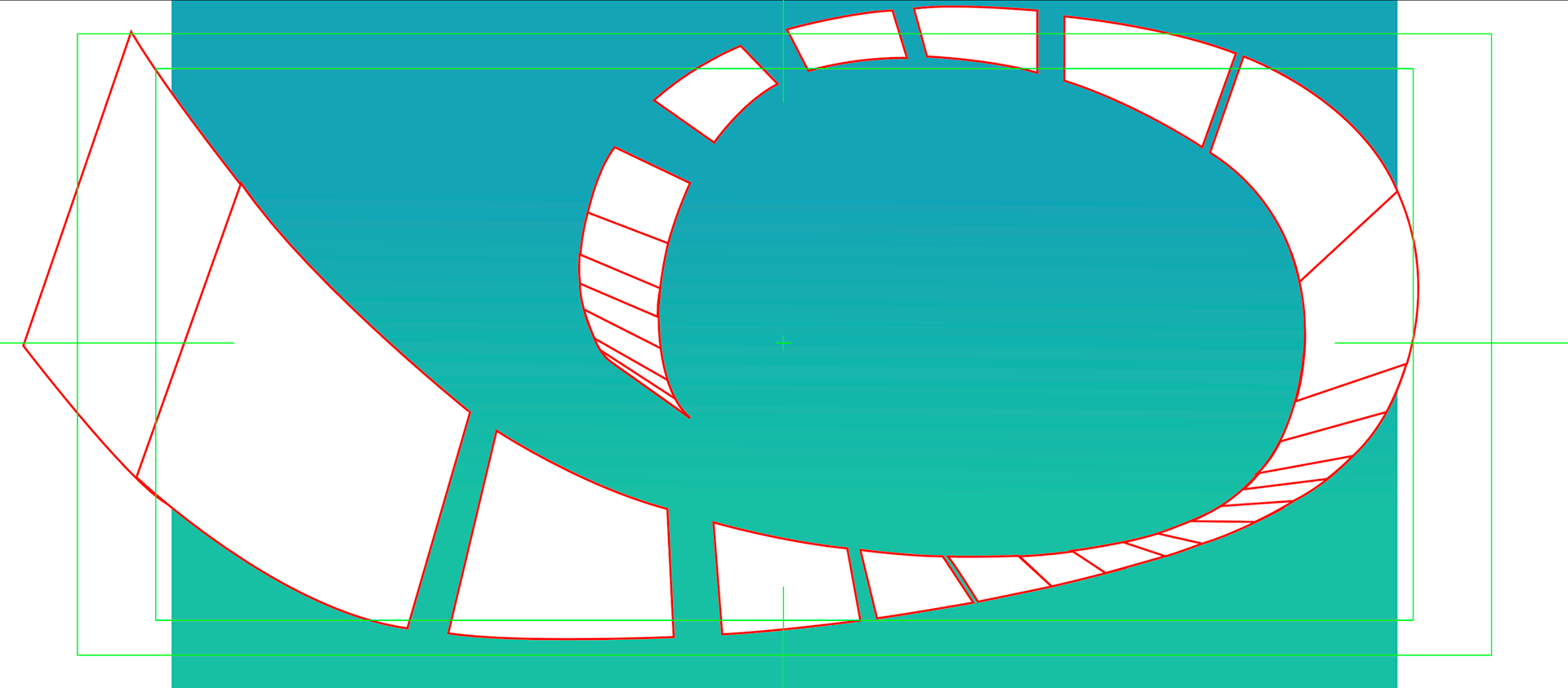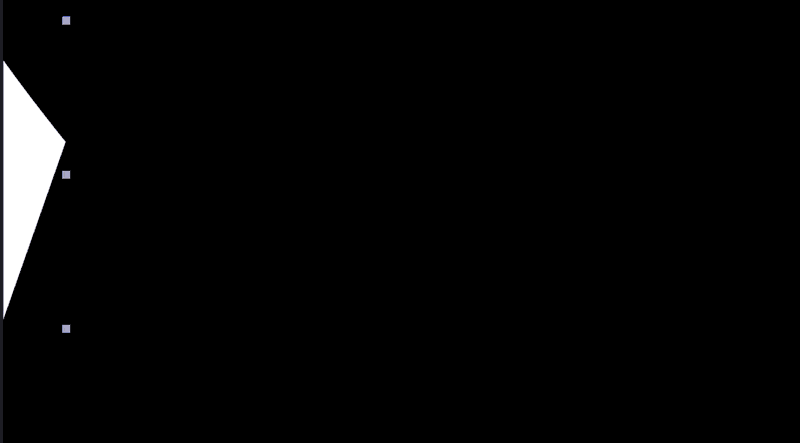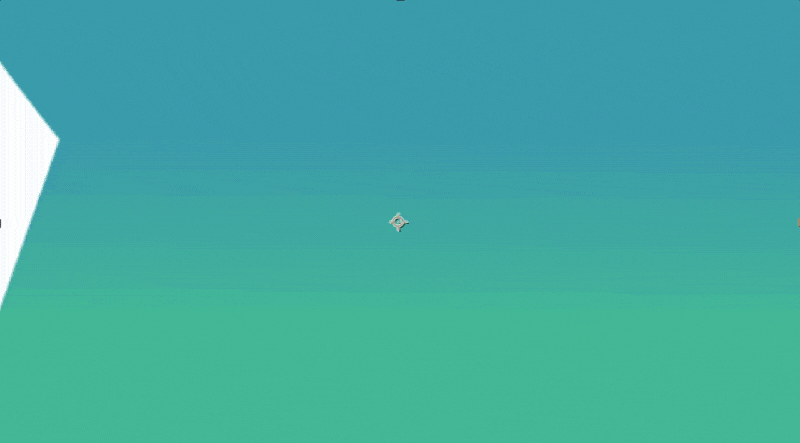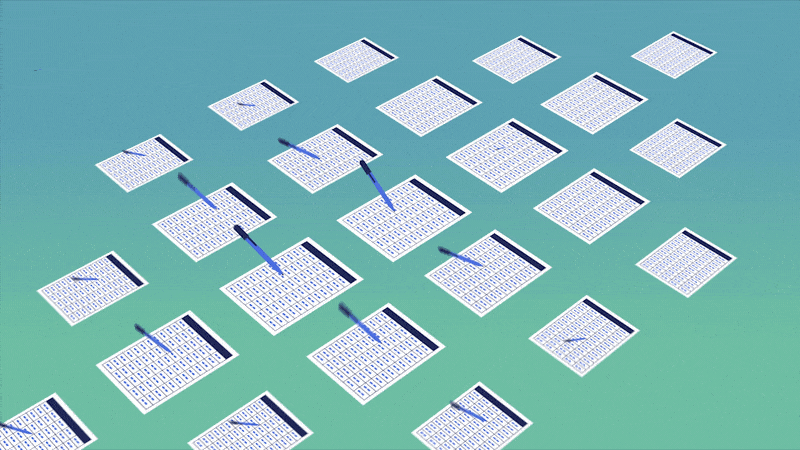 For this part, I m

ade the animation of the hand using Duik to rig. For the keychain, I animated just the rotation of each key separately.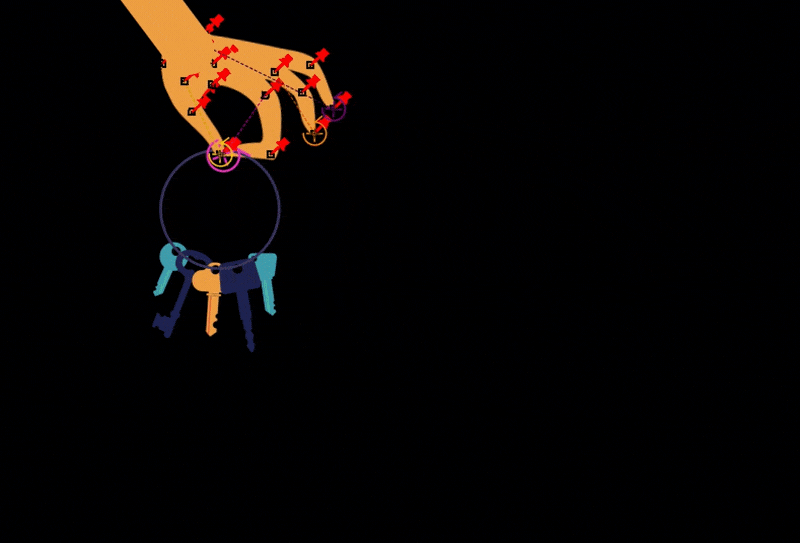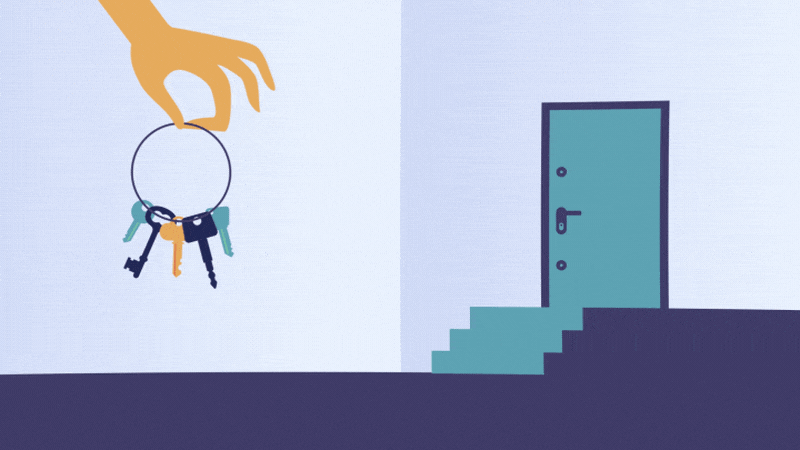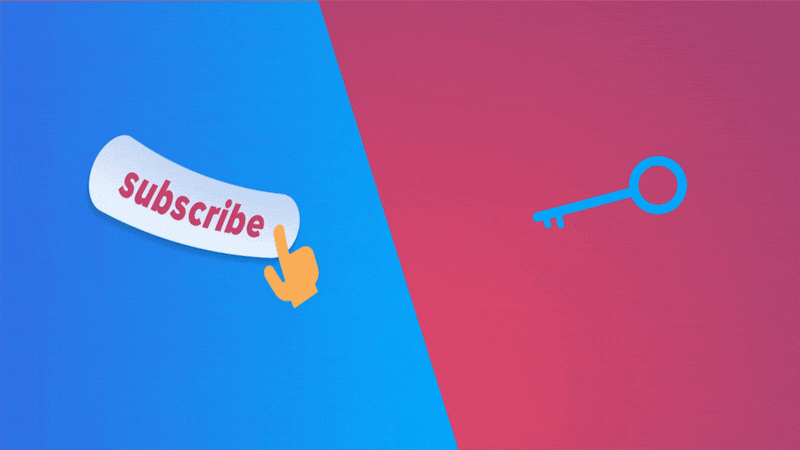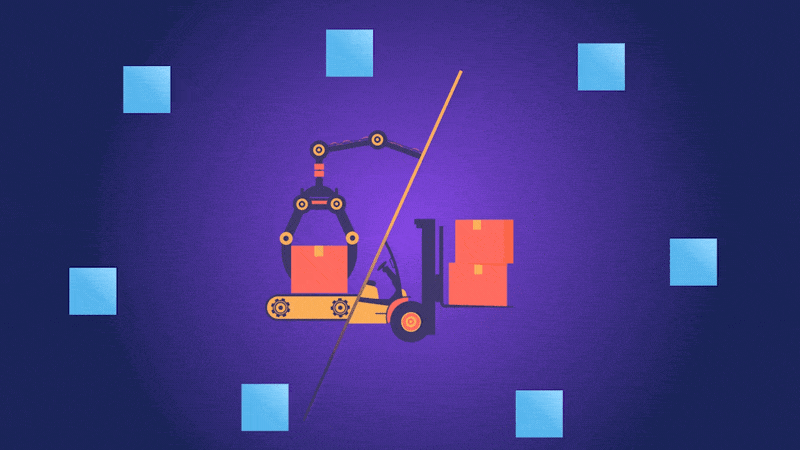 Here yo

u

can see the final result of the two videos. Hope you like it.
Storyboards, Design, Animation:

Felipe Fox
Sound Design:

Rade Santrac
Video Production:

Miss Moose Production