WHAT IS SPONGE? WHAT DO THEY INTEND?
That girl below is Ana. She created a nice and important project named Sponge. I had the honor of being invited to create some cool stuff for the launch of the platform.
Trough the videos, Ana introduce her project that has the intention of promoting the reverse logistics. It's a kind of rewards club, where the user could earn points for taking away the trash correctly. The video presents, in a ludic way, the synthesis of the process and pretends to invite people to join the movement.
Besides that, the collect stations also earn points when they receive products that have not utility anymore.
We made an Explainer Video to introduce the project and show how it works. Besides that, we created a short movie (15sec) for TV. I created the art direction, illustrations, and animations.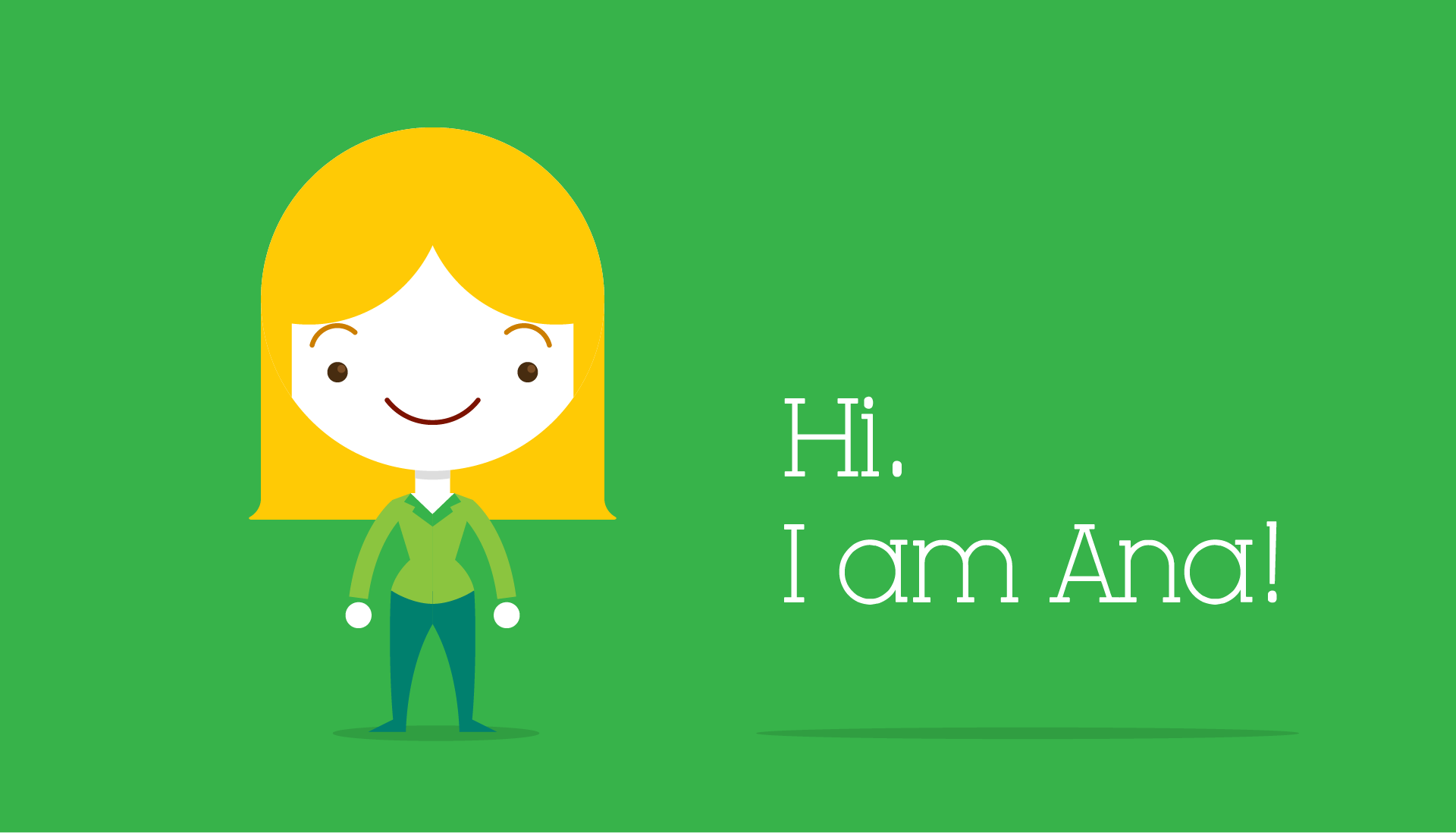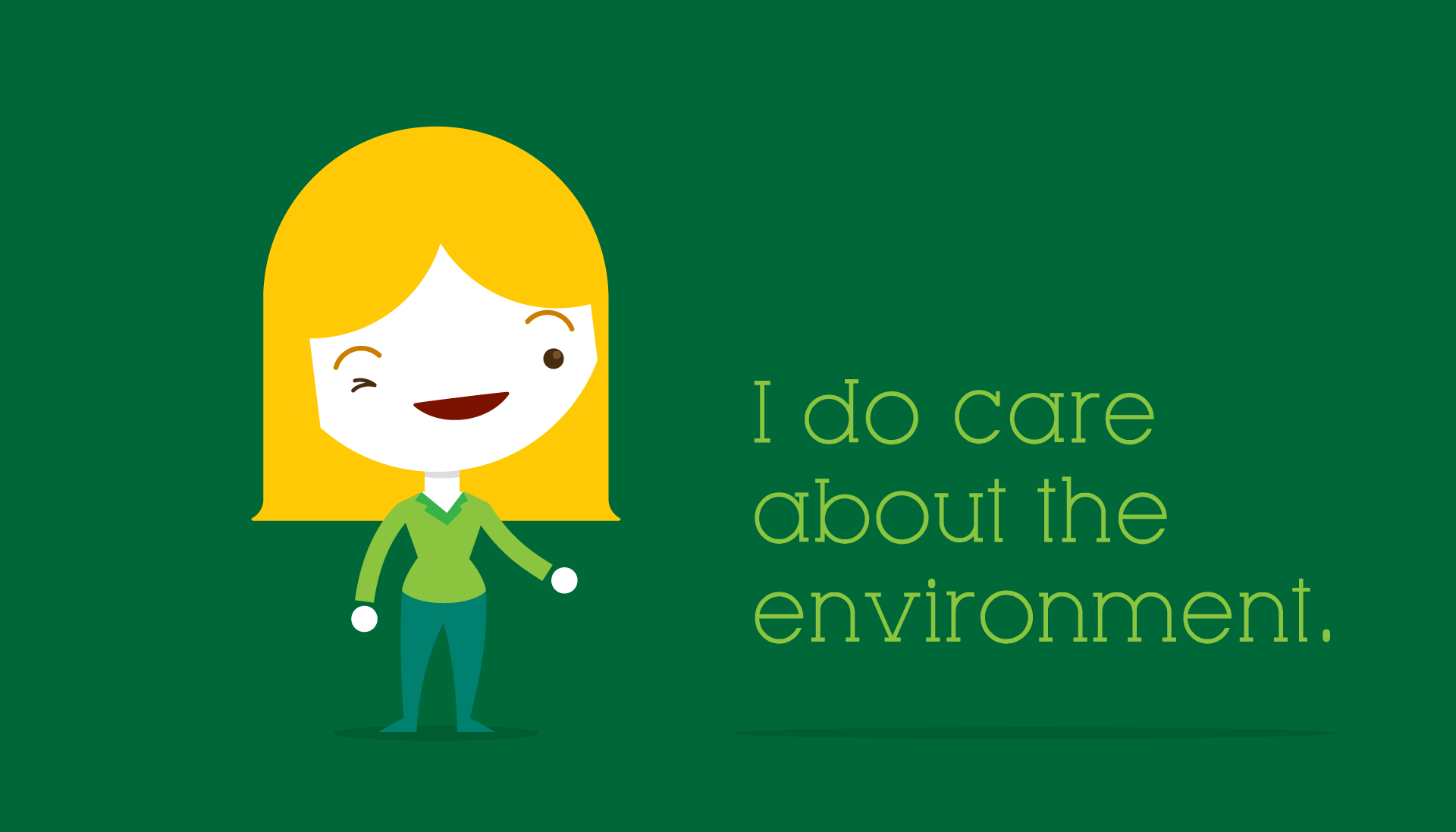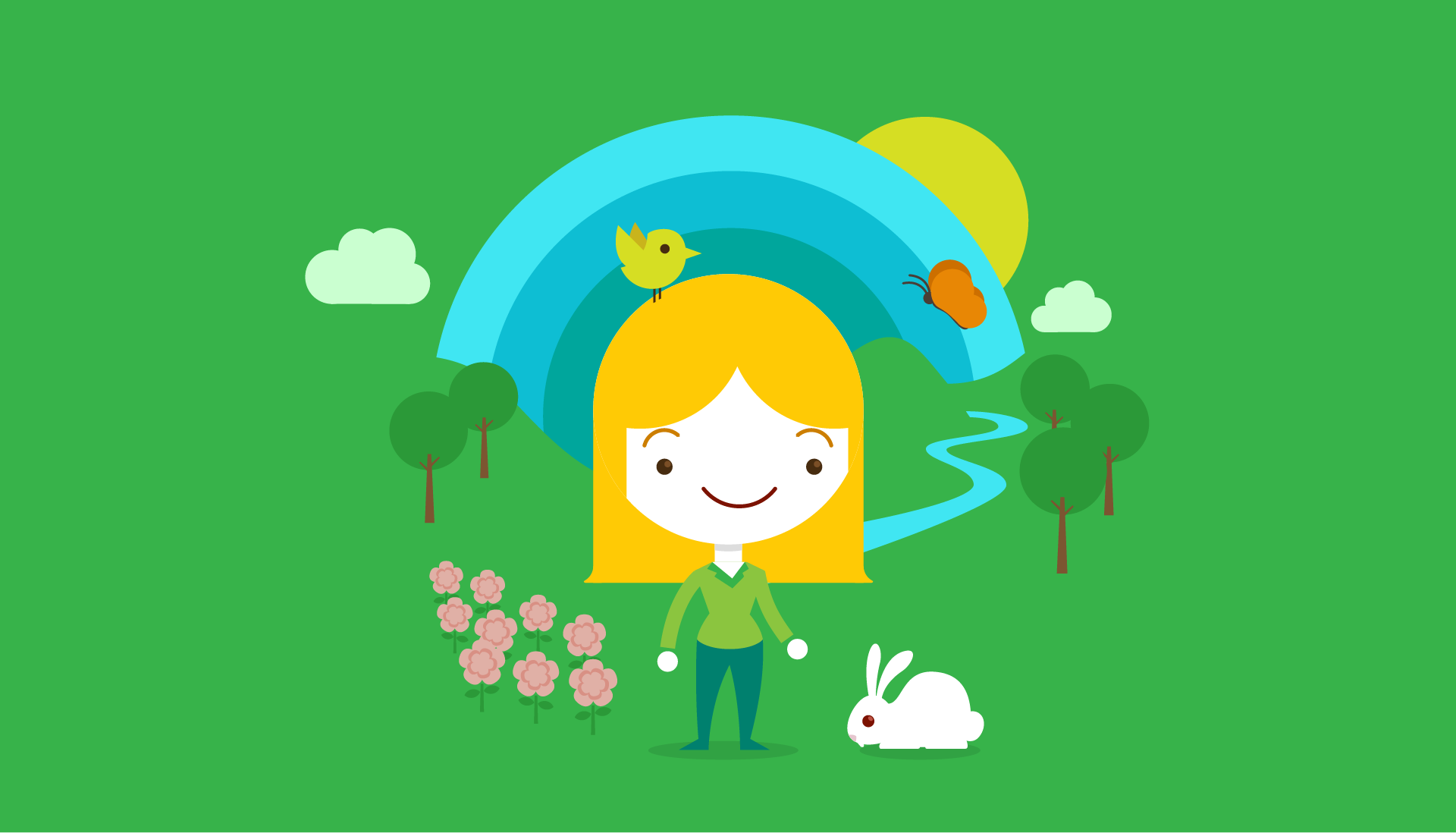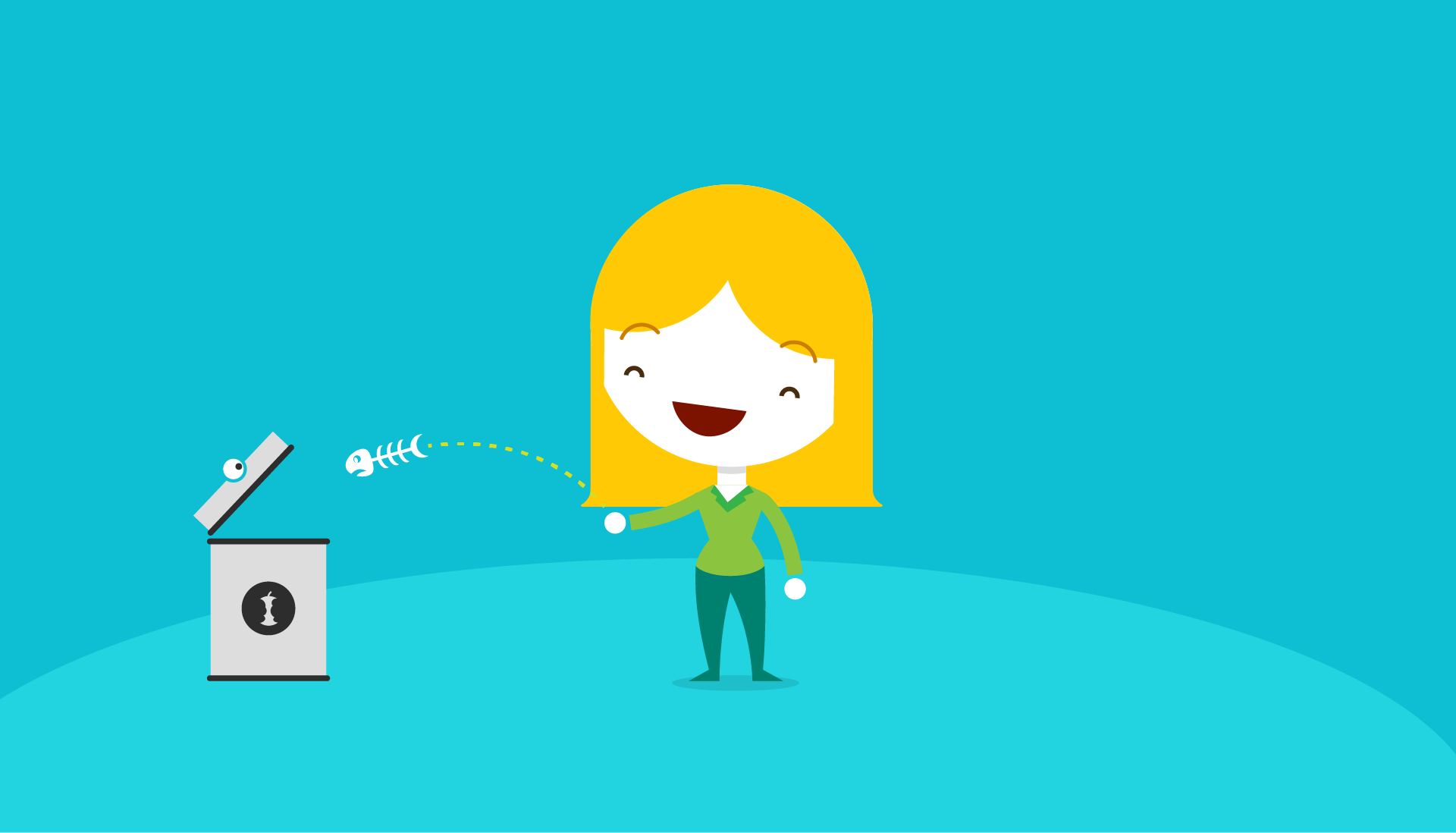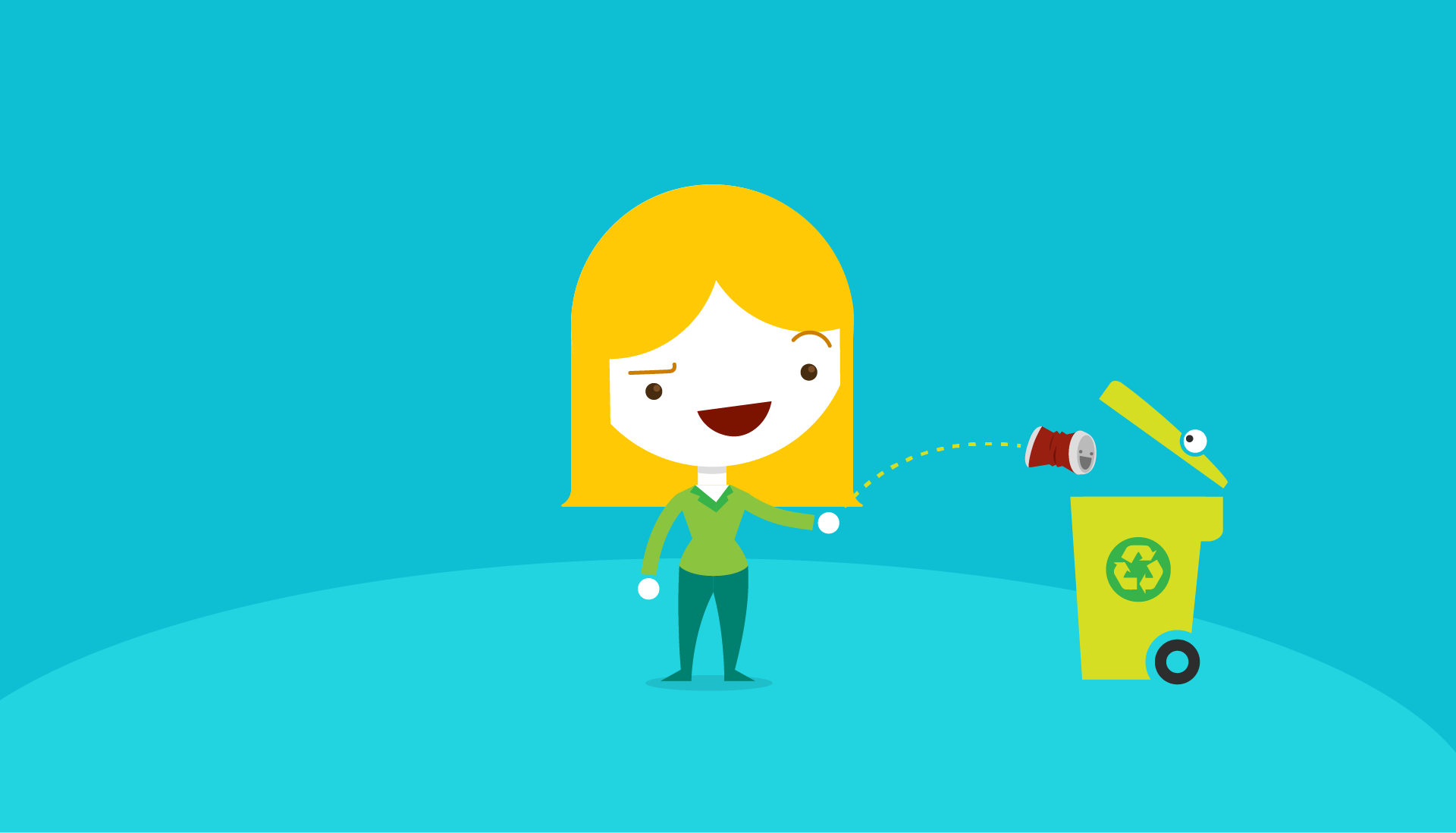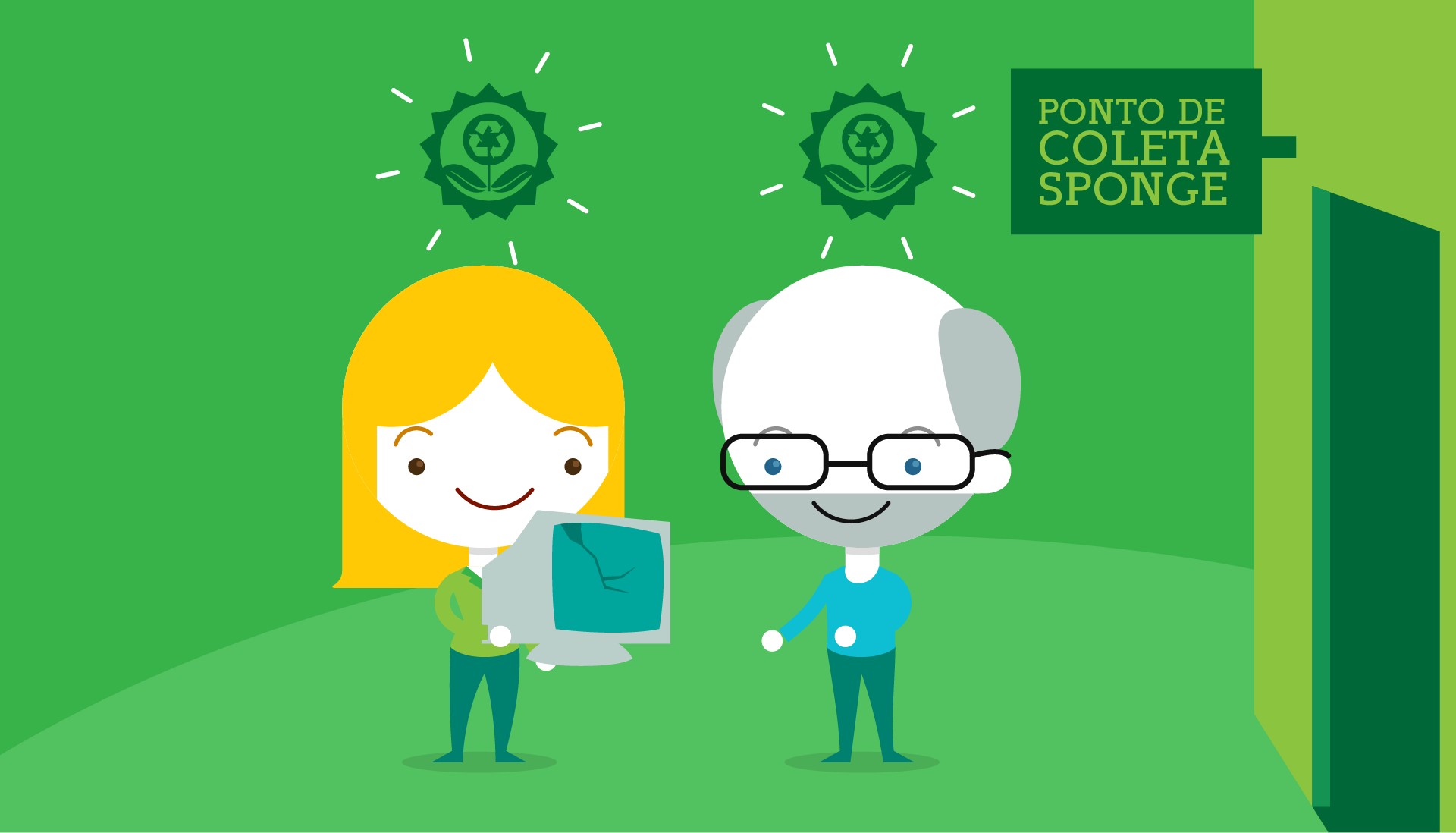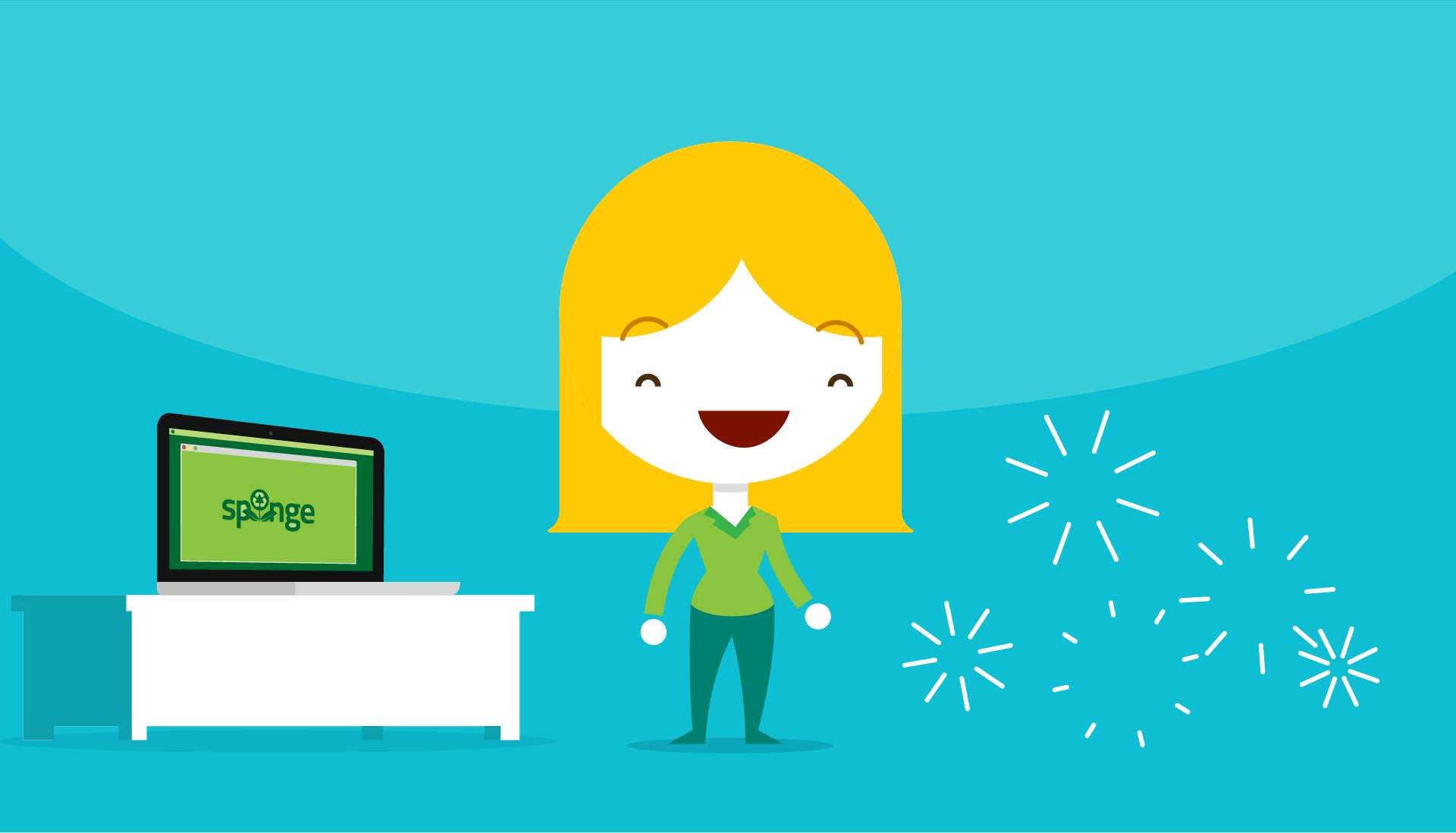 The first design created to this job was the infographic, that explains with more details how it works the process of discarding and collecting of the trash and how today it is useful participate in the system of Sponge.
The infographic is the more important part of the website of Sponge (It's basically the Home of the site). At the end of the infographic, it's showed the Explainer Video.